Designed by Legrand and delivered by Simkiss Home Automation, we have smart products to cater to any requirement. See the list below for the home automation products we offer, all of which can be tailored to your needs. Please note, this is only a very broad overview of the products, as there are a plethora of customisable options for each. Should you have any questions, please contact us.
Alternatively, check out our store for smaller, off-the-shelf items to expand or get started on your smart journey.
---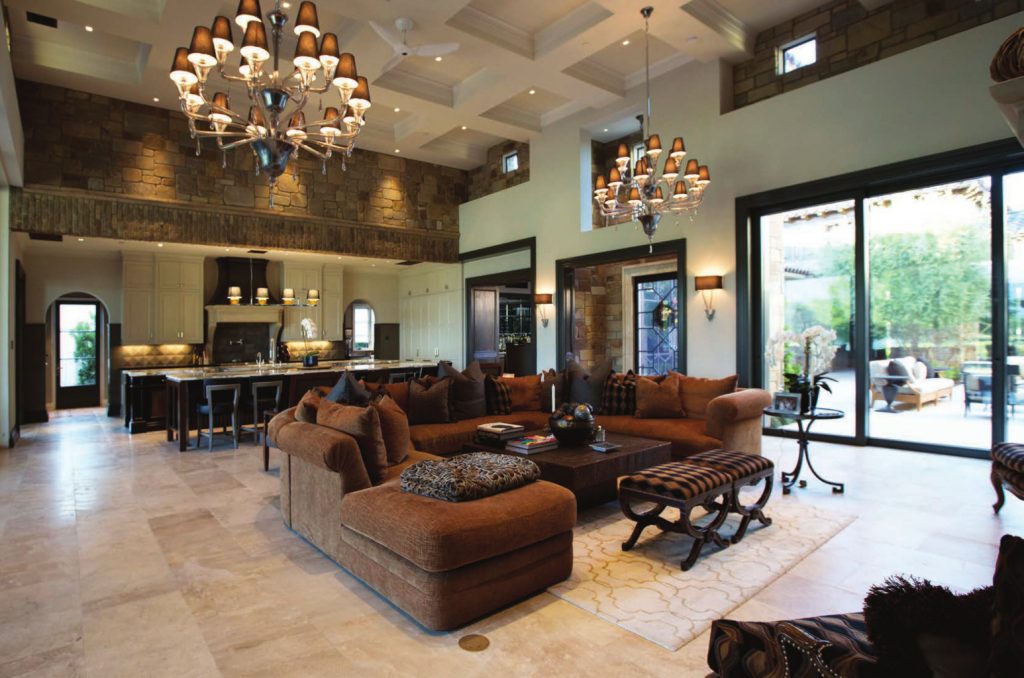 Vantage
A luxury lighting system that's capable of a lot more, Vantage is the ultimate way of controlling high-end spaces, domestic or commercial.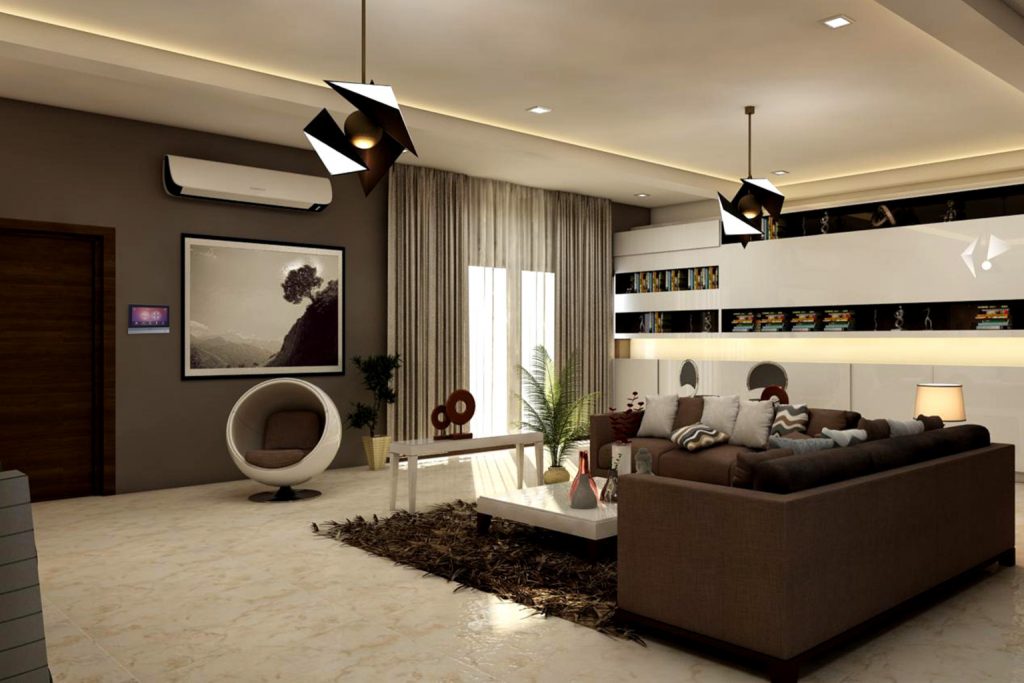 MyHOME_Up
Easy to install and just as easy to use, MyHOME_Up brings all of your home under one secure system.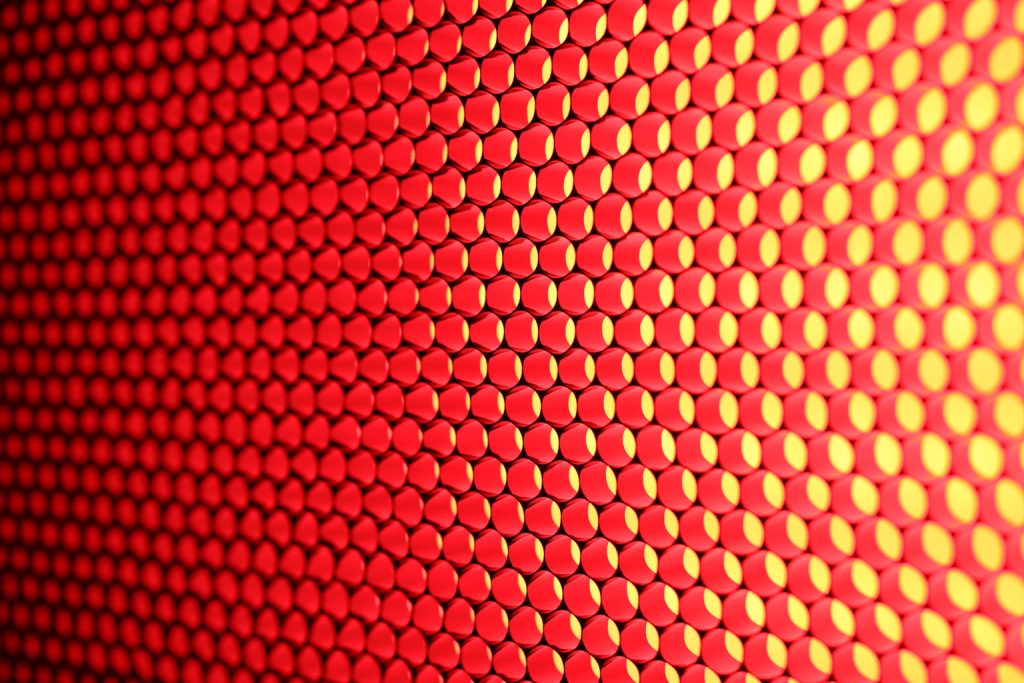 Nuvo
Discover music the way artists meant for it to be heard, with a Nuvo whole-home audio system. Available as part of a broader smart system or as a standalone product.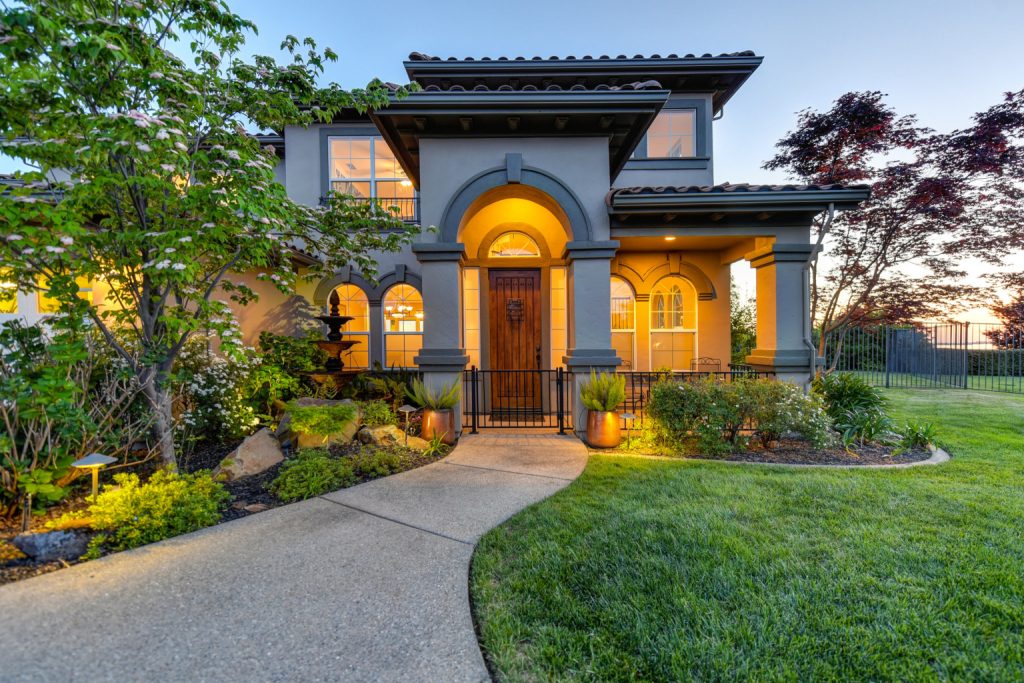 BTicino
Security and reliability – that's what you want in a video door entry system, and that's what BTicino delivers. Whether you want it incorporating into a broader automation system or as a standalone service, we can make it work for you.