Designed By

At a Glance
Video intercom
Respond to visitors whether you're actually in or not.
Access control
Allow entry to your property safely and securely.
Any project
New build or refurbishment. Domestic or commercial.
Customisable
Various displays and panels to choose from.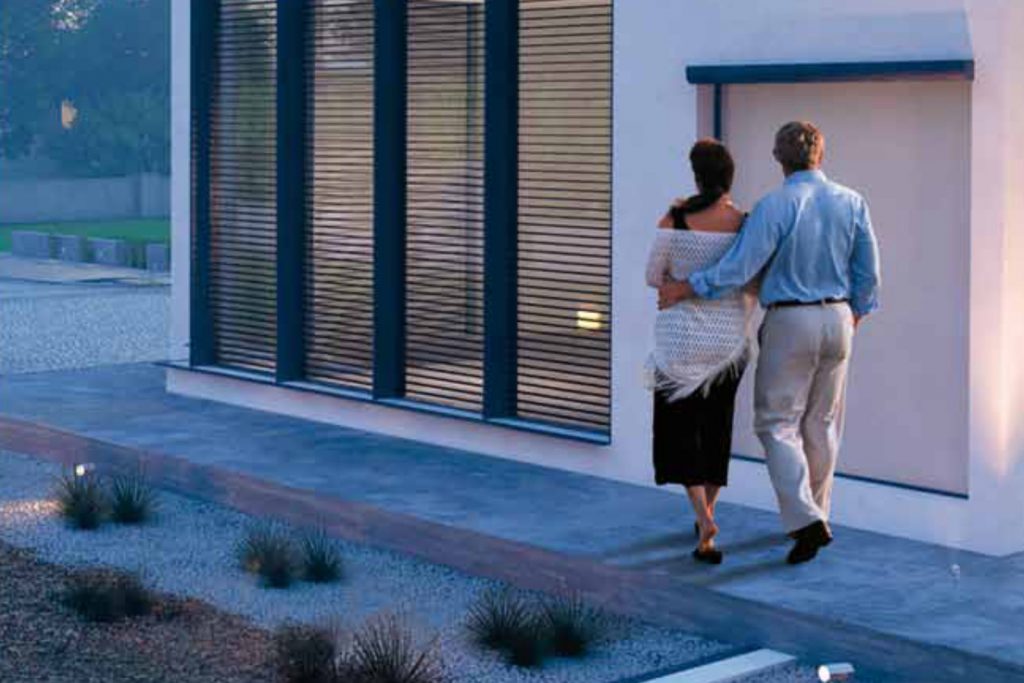 Safety & Security
A BTicino video door entry system offers peace of mind by allowing you to see who is at your door any time, anywhere, and grant access to them if you choose to.
With a system like this, you need to be able to rely on it. That's why from the quality of the video to the finish on the display units, BTicino systems are designed to the highest standards. You can even link your system into things like your home lighting for added convenience and security. This is far from a video doorbell.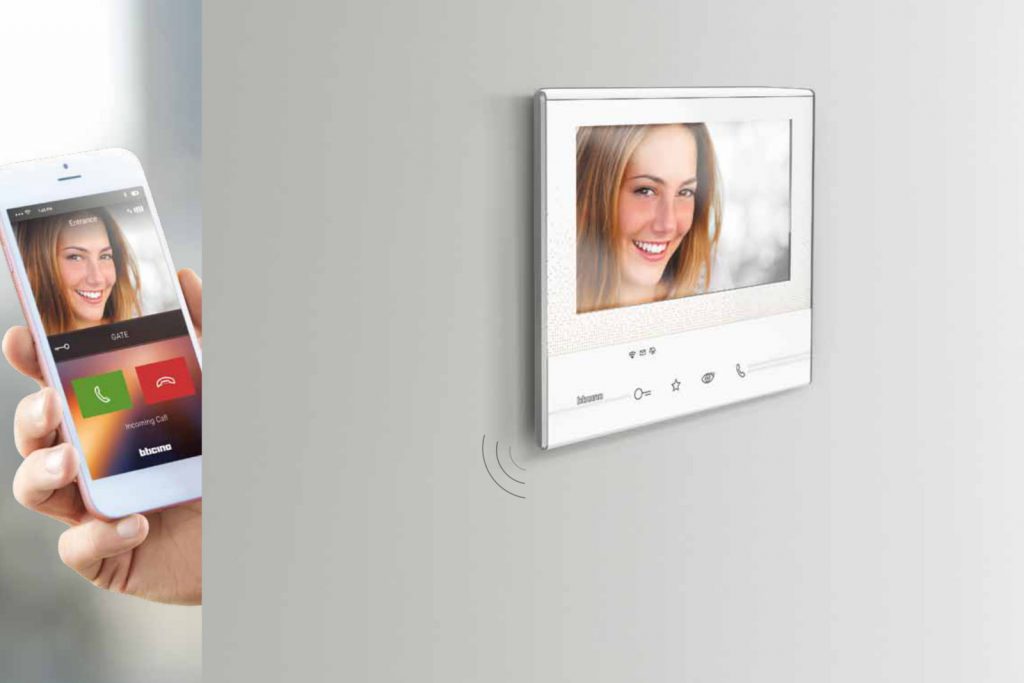 A Class Apart
You may have an existing home automation system display. BTicino can integrate with the Vantage system's Equinox display or the MyHOME_Up system's Hometouch interface.
If you don't have one of those systems, that's not a problem. BTicino offers a range of panels for responding to visitors.
The Classe 100 range features a minimalist, discrete design in an elegant finish. It can be configured in a variety of positions, from wall mounted to tabletop, for versatility and accessibility.
The Classe 300 range comes in light and dark finishes with a wide 7″ touchscreen. Features include handsfree communication, a customisable menu and an answering machine. With the Classe 300, there's plenty of substance behind the style.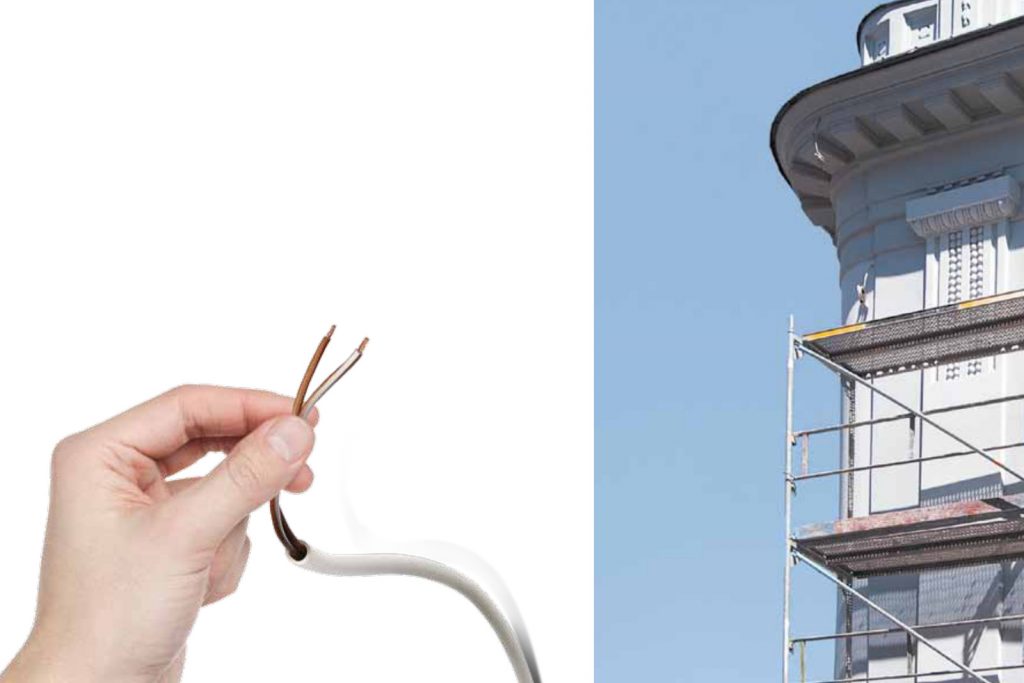 Easy to Install, Anywhere
A BTicino video door entry system utilises 2-wire technology, making it easy and inexpensive to install, even as part of a refurbishment.
Thanks to this versatility, BTicino can be used almost anywhere. From homes and apartment blocks to leisure and retail, BTicino is an ideal choice. Whether you're a homeowner, landlord or business operator, we can help.
If you have an existing intercom handset, BTicino can easily replace it. In many cases, existing cables can be reused. And no masonry works are required if flush-mounted boxes are already in place. Easy to install and easy to use.