Designed By

At a Glance
Lighting control
Luxury lighting system delivering precise wireless control.
Versatile
Suited to residential and commercial projects, new build or retrofit.
Highly scalable
Easily control rooms, floors and zones of any size.
Full system
Integrate temperature and shading solutions for complete comfort and control.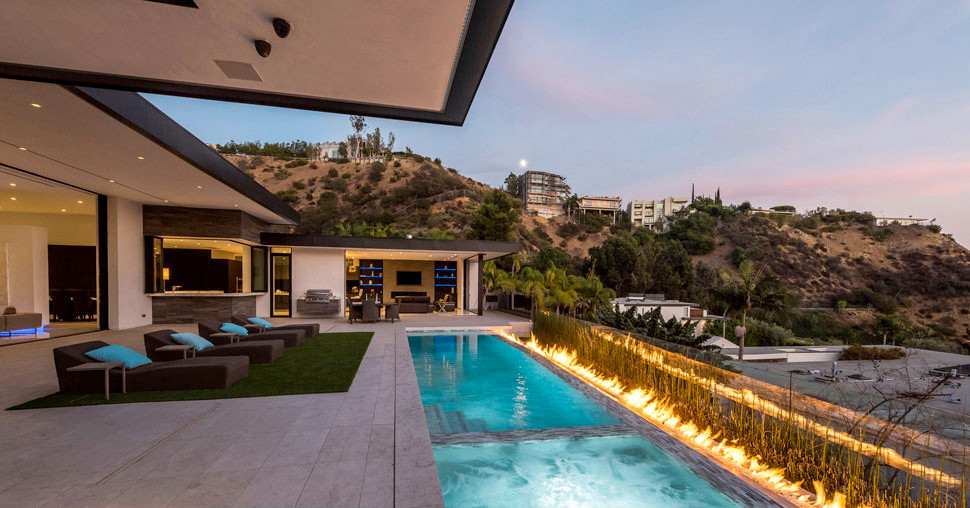 Luxury Lighting Control
Vantage is the leader in luxury lighting control, offering precise wireless control of residential and commercial envrionments of all shapes and sizes. Especially suited to large spaces, it makes controlling individual rooms or entire floors and zones effortless, whether remotely or in person.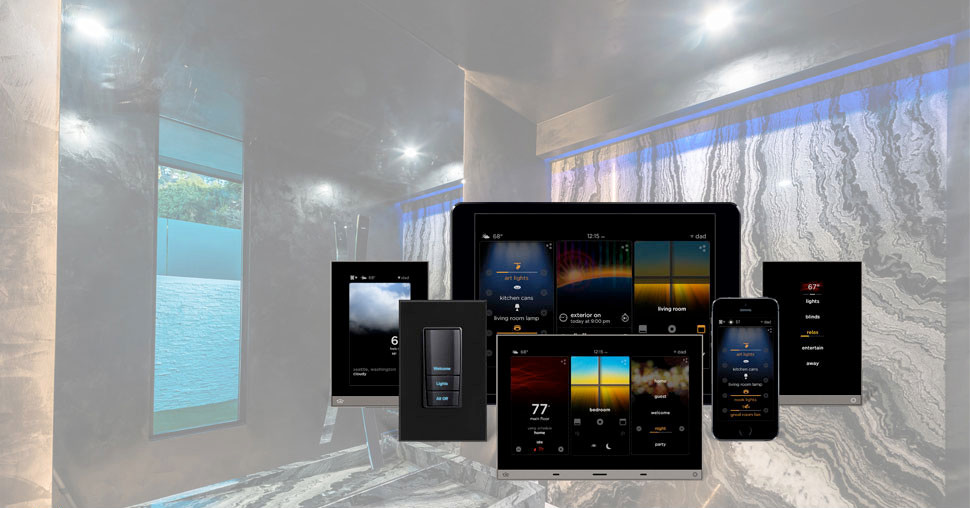 Intuitive Interfaces
Vantage offers a range of elegant control interfaces. From the Equinox 73, with its 7″ screen, laser-engraved buttons, and ambient light and proximity sensors, to the smaller Equinox keypads and mobile apps, effortless control is always at your fingertips. Behind the scenes, this is backed by InFusion dimmers and controllers – the latter being one of the most powerful lighting automation controllers available.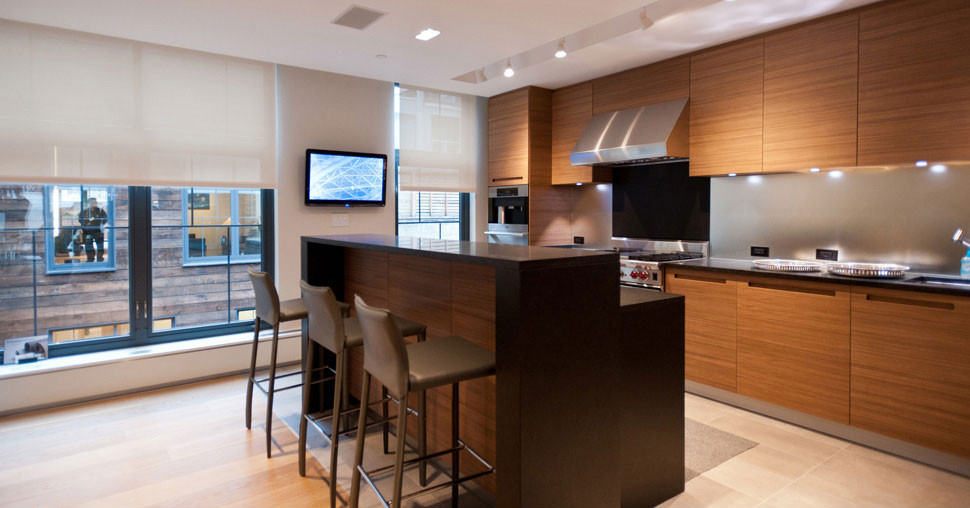 Climate & Shading
As well as lighting, Vantage offers climate and shading solutions for ultimate comfort. The QMotion shading control system is less noisy and has a smaller footprint than its competitors. Easy to integrate, it is suitable for both new build or retrofit projects. It also combines perfectly with a Nuvo whole-home audio system or a BTicino video door entry system.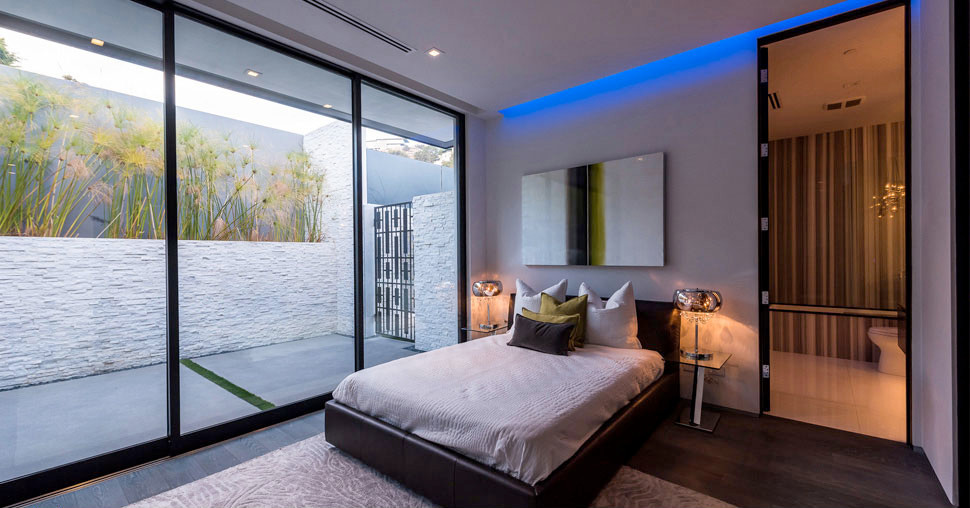 Personal Automation
Whilst Vantage is a thing of beauty, a home automation system should blend into the background and just do its job. As well as offering nuanced control over any aspect of your space, you can create events to automatically set the scene at a particular time. Gradually adjust the shades at sunrise to wake up naturally. And when it's time for bed, lower the blinds, dim the lights and set the alarm with a single tap of your custom preset button. Multiple user profiles can also be created, allowing the experience to be tailored to individual tastes.