Designed By

At a Glance
All in one
Manage lighting, heating, blinds, audio, access control and more.
Happy homes
Especially suited to residential projects.
Integrations
Compatible with Amazon Alexa, Google Assistant and a wide range of smart devices.
Easy install
Can be installed in as little as one day.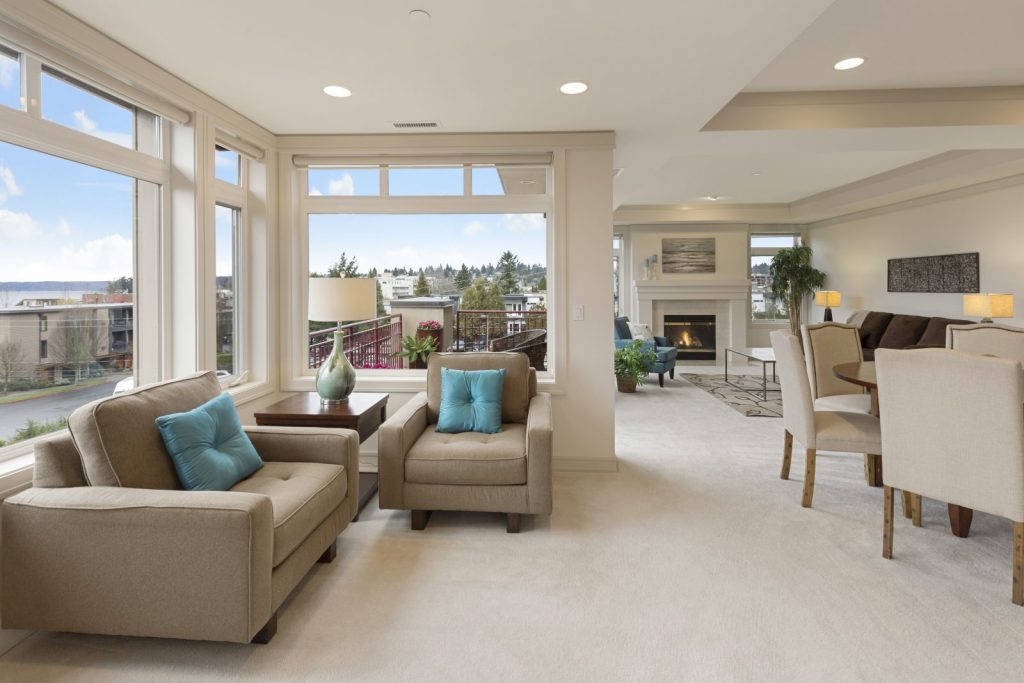 Simple Yet Powerful
MyHOME_Up provides easy control of just about every aspect of your home. Lighting, heatings, blinds, audio, door entry and more can all be managed by a single system. No longer do you have to have a separate interface or app for each device; MyHOME_Up streamlines everything. Simple to use, and simple to install as well, thanks to the 2-wire BUS technology. With MyHOME_Up, you can be up and running in as little as a day.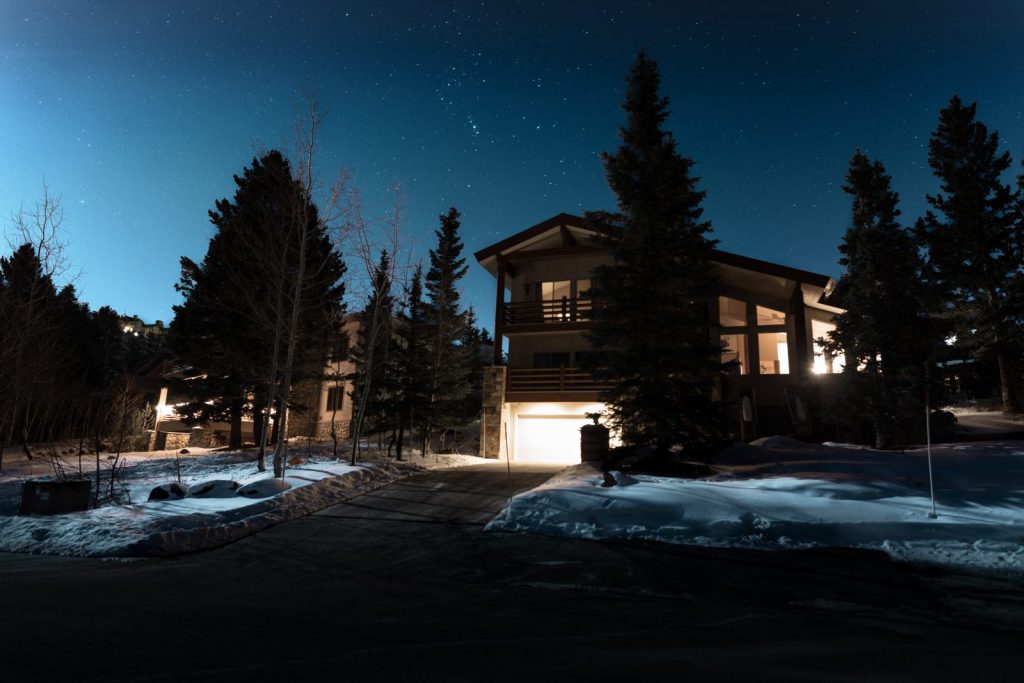 Control When You Need It
The Hometouch 7″ display provides easy access to all of your home's automation features in an elegant package. When you're out, you can also control your home using the innovative companion app. Make it look like someone is home, or just get the house ready for when you arrive. Wherever you are, total control is only ever a tap away. You can also set up your own automatic scenarios by creating actions based on events, time and geolocation.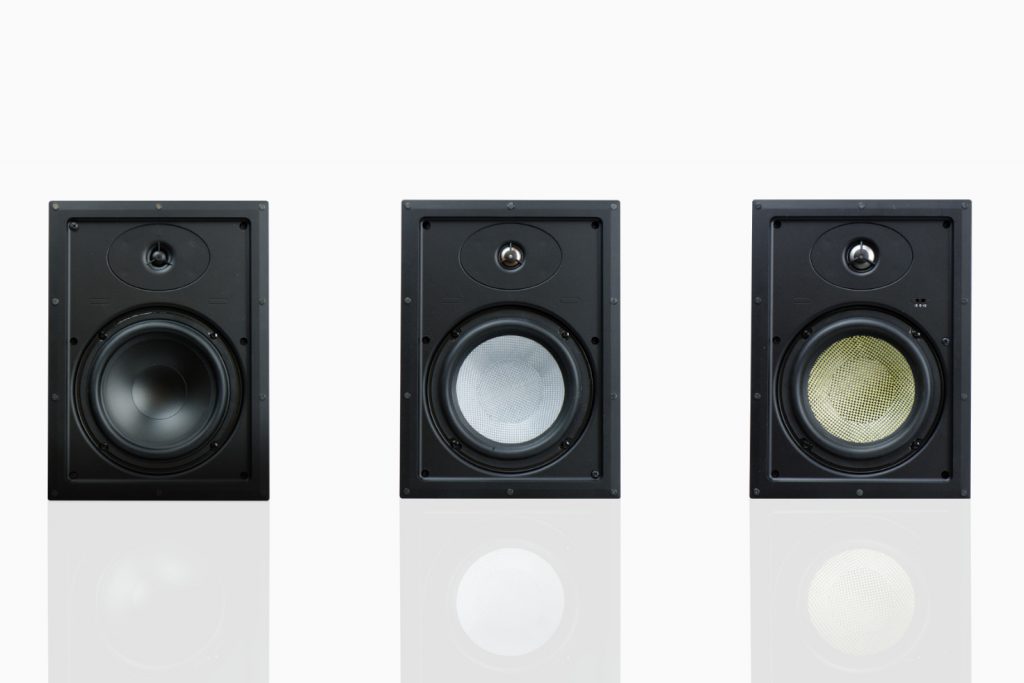 Smart Integrations
MyHOME_Up integrates with a range of smart devices, and new ones can be added in no time at all. The Hometouch interface acts as a display for your BTicinio video door entry system to easily see who is outside your home and manage access. You can also send high-quality audio around your entire home or to individual rooms by connecting MyHOME_Up to a Nuvo whole-home audio system.