Designed By

At a Glance
Music mastered
Deliver perfectly-synced, high-quality audio to every room in the home.
Many sources
Play from your networked audio library or a range of streaming services.
Total reach
Wireless and wired options to suit any space and requirements.
Intuitive
Easy to install and easy to manage via the Nuvo app, in-wall controls or home automation system.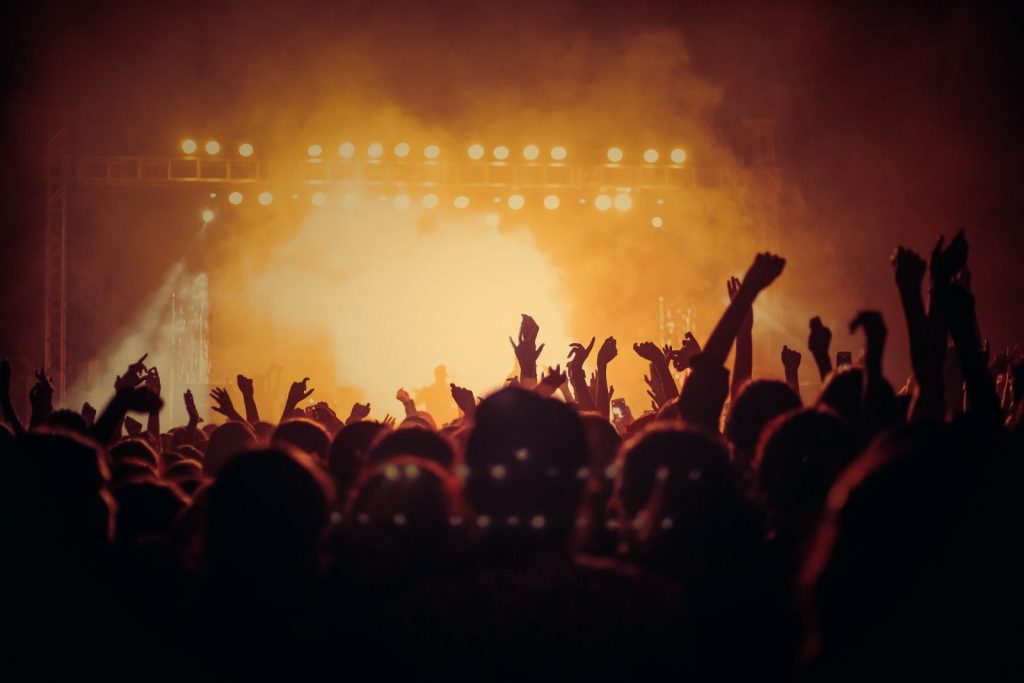 Music to Your Ears
With a history dating back to 1924, NUVO was developed by Kustom Home Sound, providers of stage amplification to musicians such as Johnny Cash. Today that legacy of high-quality audio is upheld by Legrand. With a Nuvo whole-home audio system, you can expect high-fidelity audio in every room. Supporting 24 bit/192 kHz high-resolution streaming audio, this is digital music at its finest. It's almost like being there.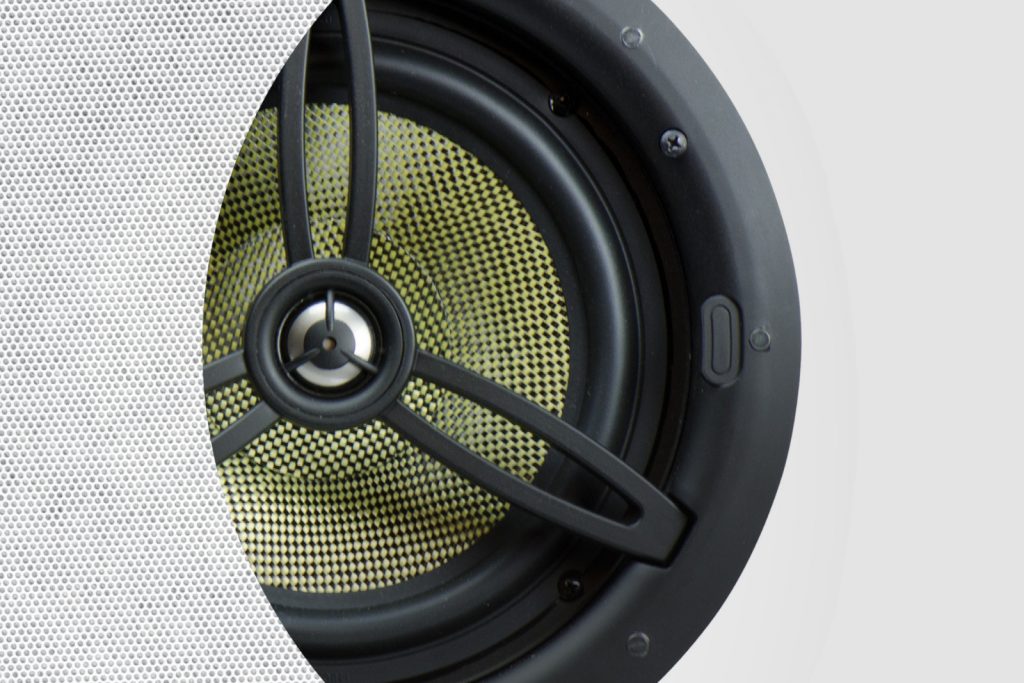 Wired or Wireless, Inside or Out
With wired and wireless options, a Nuvo whole-home audio system can cater to just about any space. Maybe you have a difficult area to access, in which case Nuvo's wireless Player Portfolio range will make it a breeze. Or maybe you just want the true high-quality sound and reliability of a wired system. Both options have their strengths, and we can even create a hybrid system. What's more, with its range of powerful players and speakers, Nuvo can even reach outside. Offering architectural and outdoor speakers – the latter of which have a lifetime warranty – this is truly 'whole-home' audio.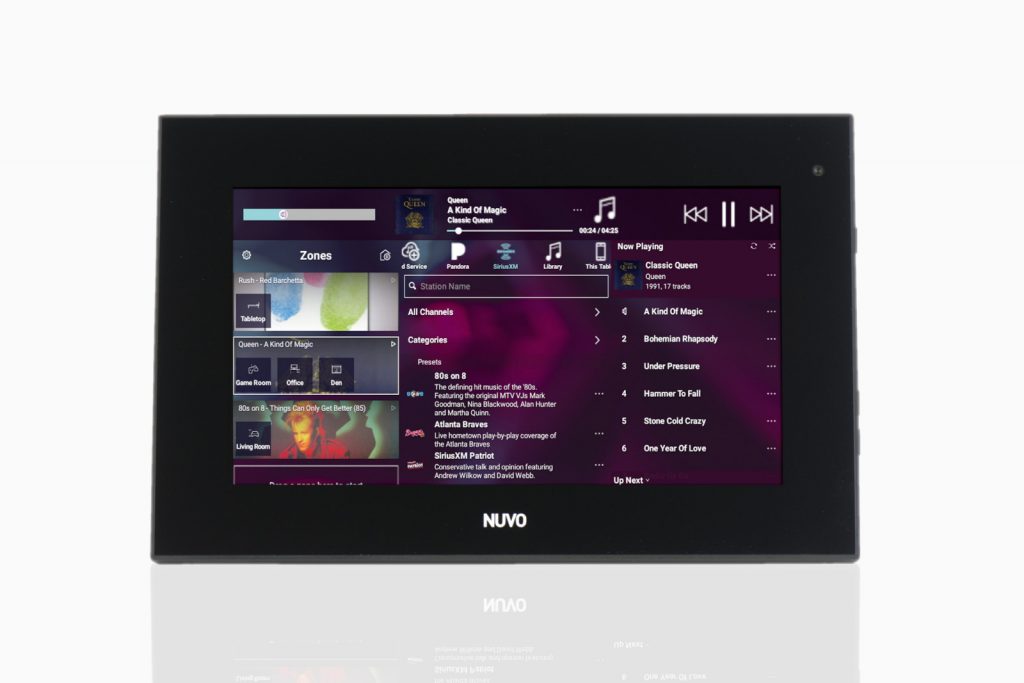 Easy to Use
Nuvo offers a range of control options, including the beautiful P30 in-wall touchscreen and P20 in-wall keypad. Your whole-home audio system can also be controlled via the Nuvo app on your mobile device.
If you have a Vantage or MyHOME_Up home automation system, you can also integrate it into that.
Whatever the case, Nuvo's Player Portfolio is a scalable system and can grow with you. That means it's easy to install additional speakers or players further down the line.